Where to Stay
Fairfield Inn & Suites By Marriott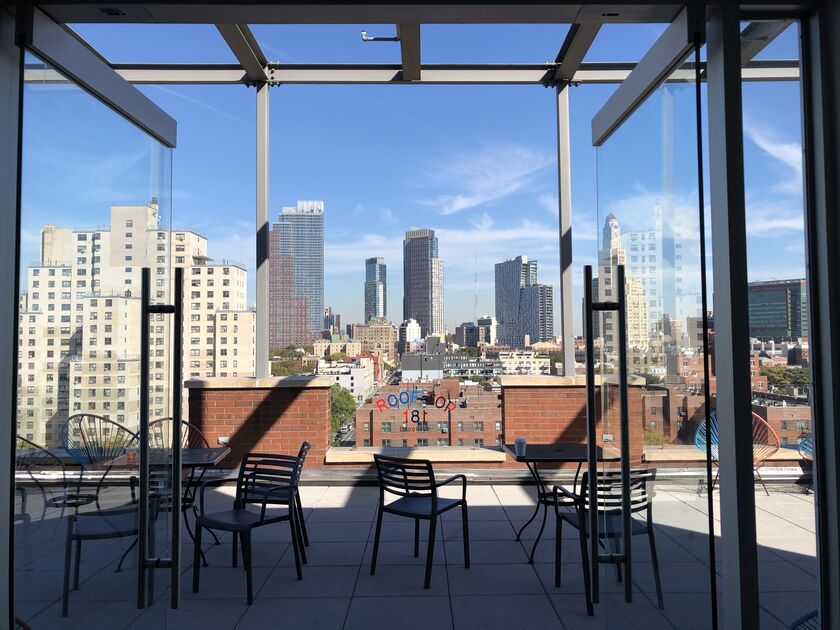 181 3rd Ave, Brooklyn, NY 11217
(718) 522-4000
Located in Gowanus, the hotel is 5 blocks from the venue and 1 block from the after party. Just a short walk to Park Slope's 5th Avenue with lots of shops and restaurants. Favorite spots in this hood are Al Di La (Italian), Miriam (Israeli) and the Royal Palms Shuffleboard Club (Floridian tiki themed shuffleboard club). Head to Claro (Mexican & mezcal) for dinner and check out the cocktail bar, Givers & Takers, next door while you wait for your table. They have a great selection of Brooklyn beers. Closest subway stops: the R at Union Street.
** Please refer to hotel block "LGW" when calling to make a reservation or visit this custom link to make reservations online: http://cwp.marriott.com/nycbf/... -- use Internet Explorer, the website is not compatible with Chrome or Firefox. **
NU Hotel
85 Smith St, Brooklyn, NY 11201
(718) 407-0385
Boutique hotel in Downtown Brooklyn. Lovely 20 minute walk through Brooklyn Heights to the Promenade for views of Lower Manhattan, the Statue of Liberty and Brooklyn Bridge Park. Our favorite spots in this hood are Zombie Hut (another tiki bar!), Colonie (American) and June (European wines and small plates). A short cab ride or a 15 minute walk through Cobble Hill to the Green Building. Closest subway stops: the F at Bergen Street or the A/C/G at Hoyt-Schermerhorn.
1 Hotel Brooklyn Bridge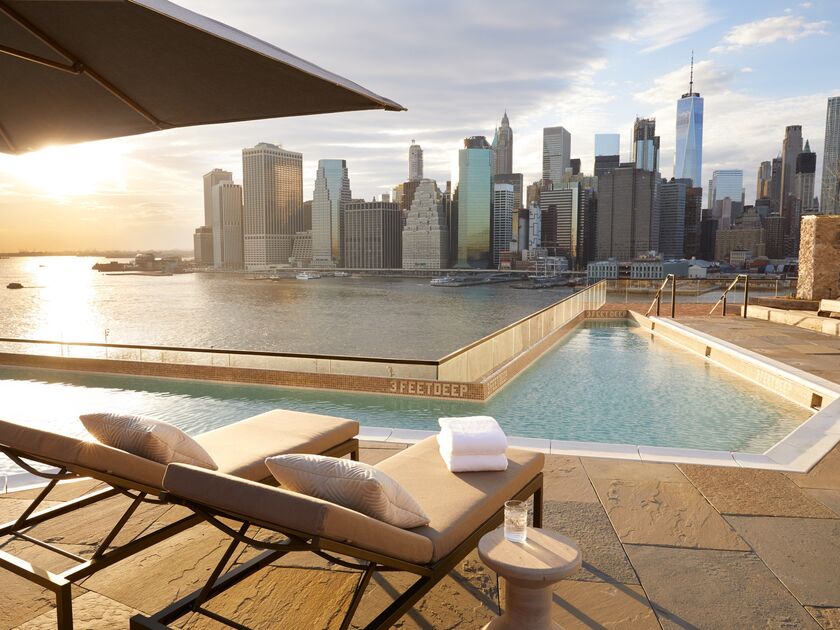 60 Furman St, Brooklyn, NY 11201
(347) 696-2500
Gorgeous hotel in DUMBO right on the waterfront at Brooklyn Bridge Park. The hotel and it's rooftop bar & pool have some of the best views in the city. Favorite spots nearby are a rooftop pizzeria, Fornino at Pier 6, Vinegar Hill House (New American), and Colonie (American) in Brooklyn Heights. Closest subway stops: the F at York Street or the A/C at HighStreet.
Getting There
Flying in? JFK & LaGuardia are the most convenient airports to the venue and hotel block. Hail a yellow cab outside of the terminal (look for the taxi line) or use the Lyft, Juno or Uber apps to get to the hotel.
R train to Union Street or F train to Carroll Street.
Jupiter Car Service
717 4th Ave, Brooklyn, NY 11232
(718) 499-2222
While in New York
Brooklyn Botanic Garden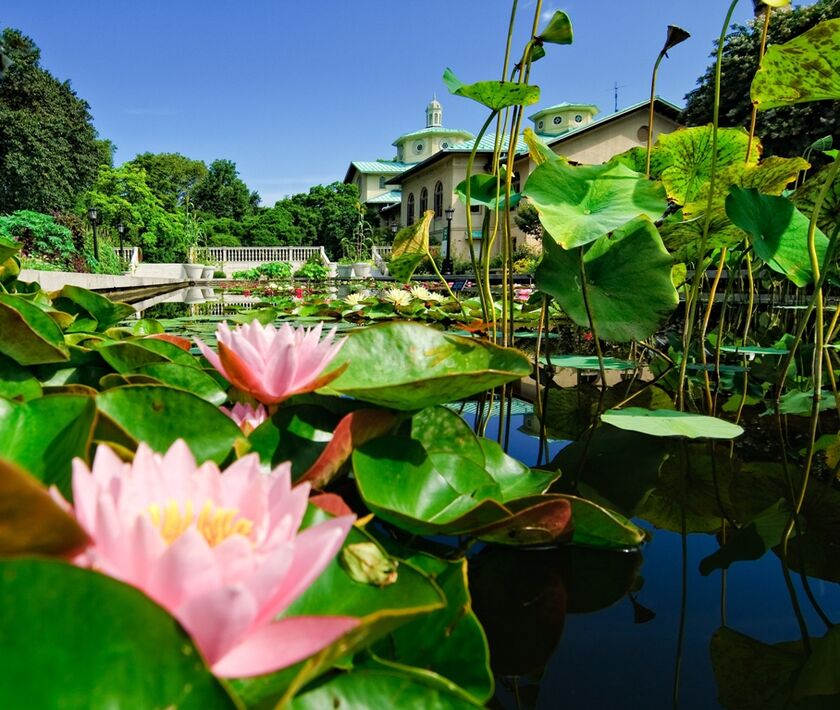 990 Washington Ave, Brooklyn, NY 11225

As members of BBG, we visit often! Lovely gardens to explore in any season, especially summertime. The gardens are located adjacent to Prospect Park. You can check to see which plants are in bloom here: https://www.bbg.org/bloom.
Brooklyn Museum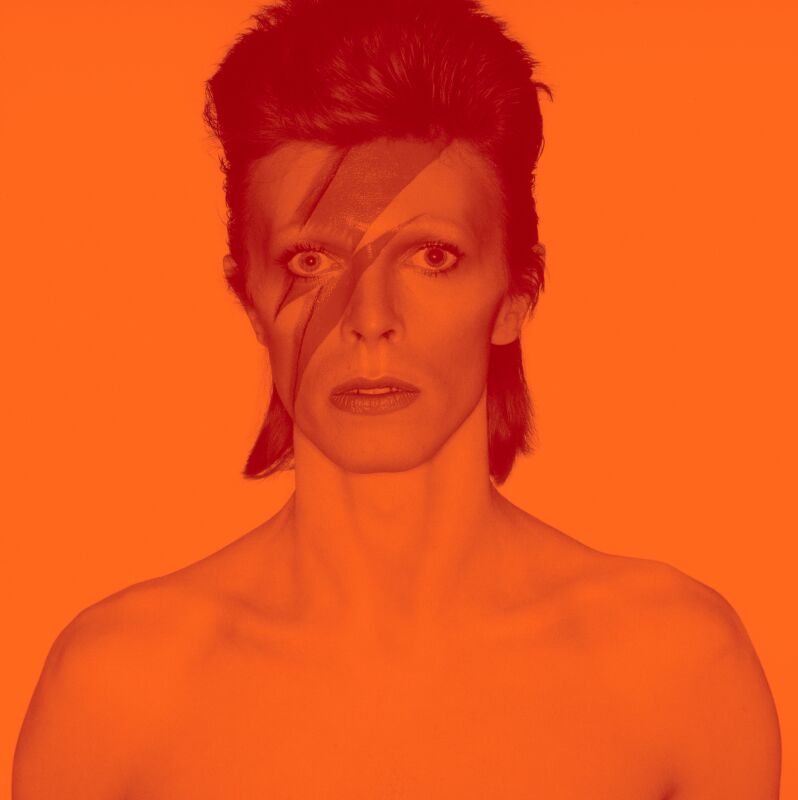 200 Eastern Pkwy, Brooklyn, NY 11238
718.638.5000
Located next to the Brooklyn Botanic Gardens, you can purchase the "Brooklyn Art & Garden" ticket and visit both! The museum has an amazing permanent collection, including several pieces by Kehinde Wiley, and a very cool Bowie exhibit open until July 15th.
Smorgasburg Food Festival in Prospect Park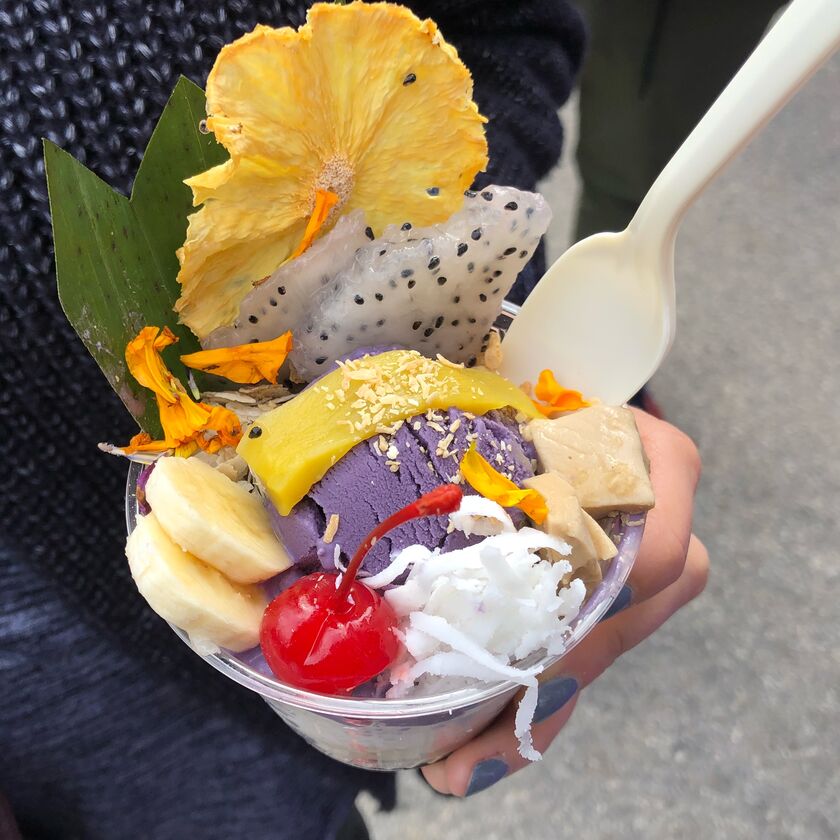 Prospect Park – Breeze Hill (East Drive at Lincoln Rd.)

Every Sunday, from April to November, Smorgasburg comes to Prospect Park. Smorgasburg is an open air food festival (free to enter) featuring 100 of the best local vendors. It's a really fun way to sample some of Brooklyn's best eats! Do some park exploring along the way!
Pictured above is halo-halo from Ube Kitchen!
Whitney Museum of American Art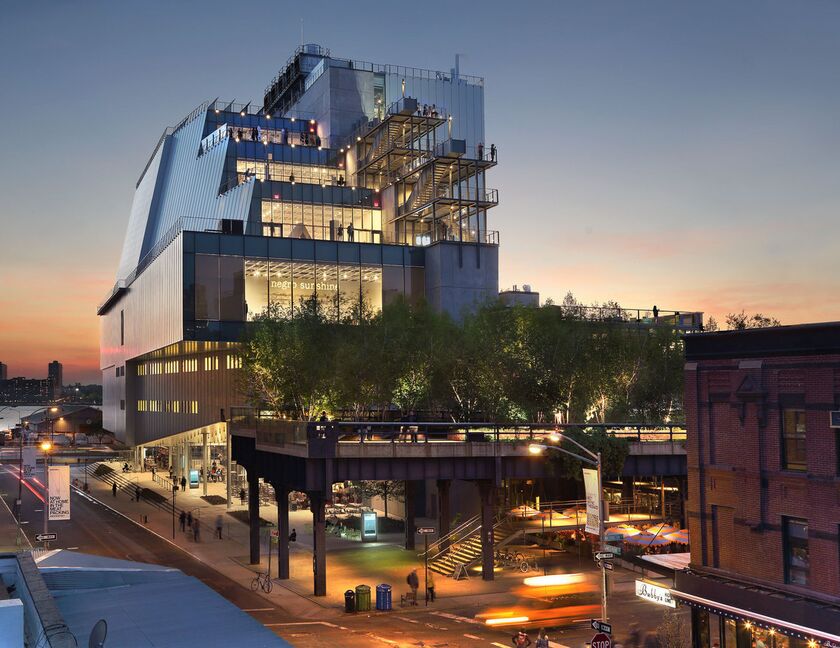 99 Gansevoort St, New York, NY 10014

Emily's favorite museum in New York. The Whitney focuses on 20th- and 21st-century American art. It's permanent collection comprises more than 21,000 paintings, sculptures, drawings, prints, photographs, films, videos, and artifacts of new media by more than 3,000 artists. It places a particular emphasis on exhibiting the work of living artists for its collection as well as maintaining an extensive permanent collection containing many important pieces from the first half of the last century.
The High Line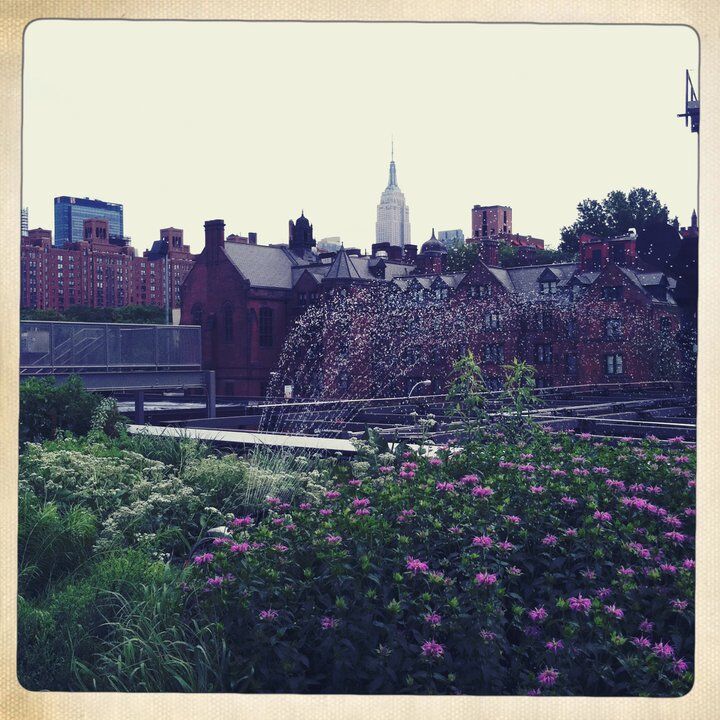 Corner of Gansevoort & Washington Street

The High Line is a public park built on a historic freight rail line elevated above the streets on Manhattan's West Side. It runs from Gansevoort Street in the Meatpacking District to West 34th Street, between 10th and 12th Avenues. There are several access points along the way! Very popular in the summer so go early in the morning or later in the evening.
Brooklyn Bridge Park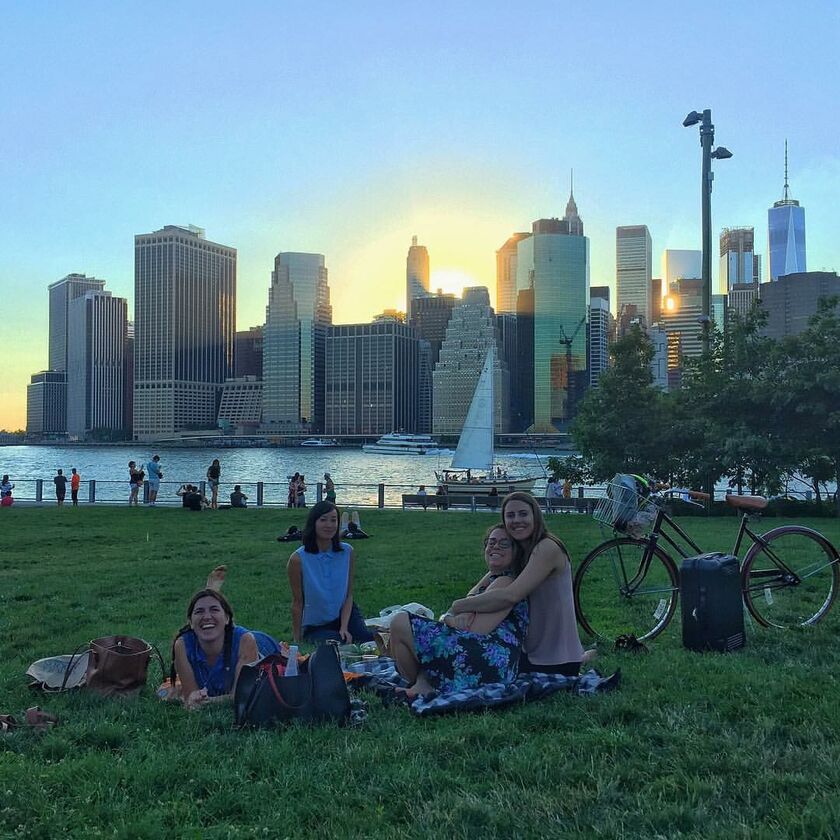 334 Furman St, Brooklyn, NY 11201, USA

The newest park in the city with spectacular views of lower Manhattan, the Brooklyn Bridge, the Manhattan Bridge and the Statue of Liberty. Grab a picnic and head to Pier 1 or check out the 1 Hotel Brooklyn Bridge for a rooftop cocktail.